My friend JP Reynolds is an expert – and if you ask me, THE expert – in all things "wedding." JP is an ordained minister and has celebrated over 1,000 weddings, non-denominational, inter-faith and cross-cultural. His ceremonies have been on TV. His books are for sale at amazon. He has officiated at backyard weddings and celebrity weddings. I would say – he has seen it all!
The other day, he sent me a little booklet he has written for couples on their way to marriage, "The Power and Magic of Weddings." In a way, it's a condensed summary of his insights – and I am deeply moved and want to share it with you, by and by.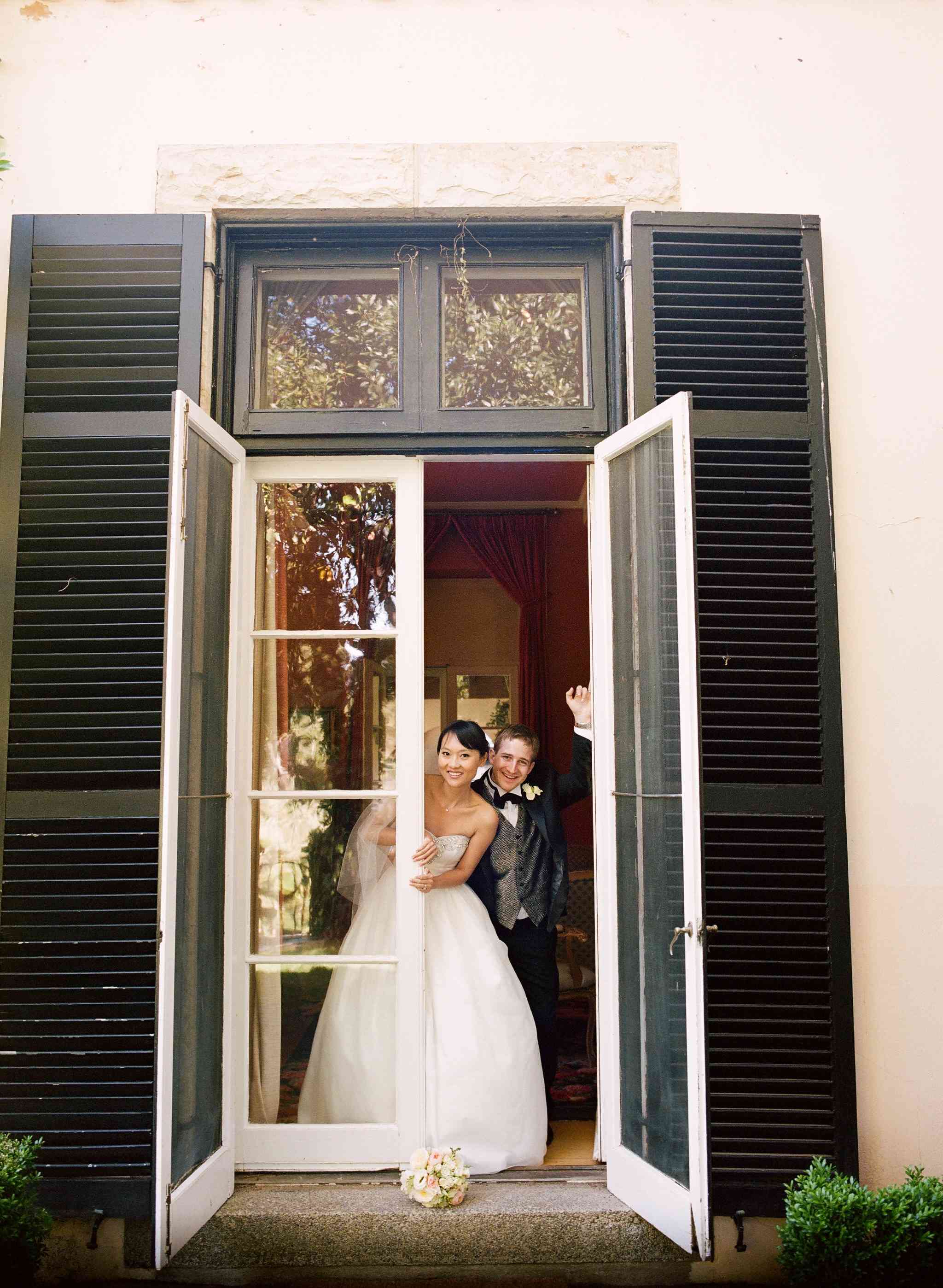 Let's begin with his Wedding Quotes:
The real test of friendship is: can you literally do nothing with the other person? Can you enjoy together those moments of life that are utterly simple? They are the moments people look back on at the end of life and number as their most sacred experiences.
Eugene Kennedy
Ask yourself: Is your partner your closest friend? What do you enjoy doing together, and what do you enjoy doing apart? Can you literally "do nothing" together and simply enjoy being with each other?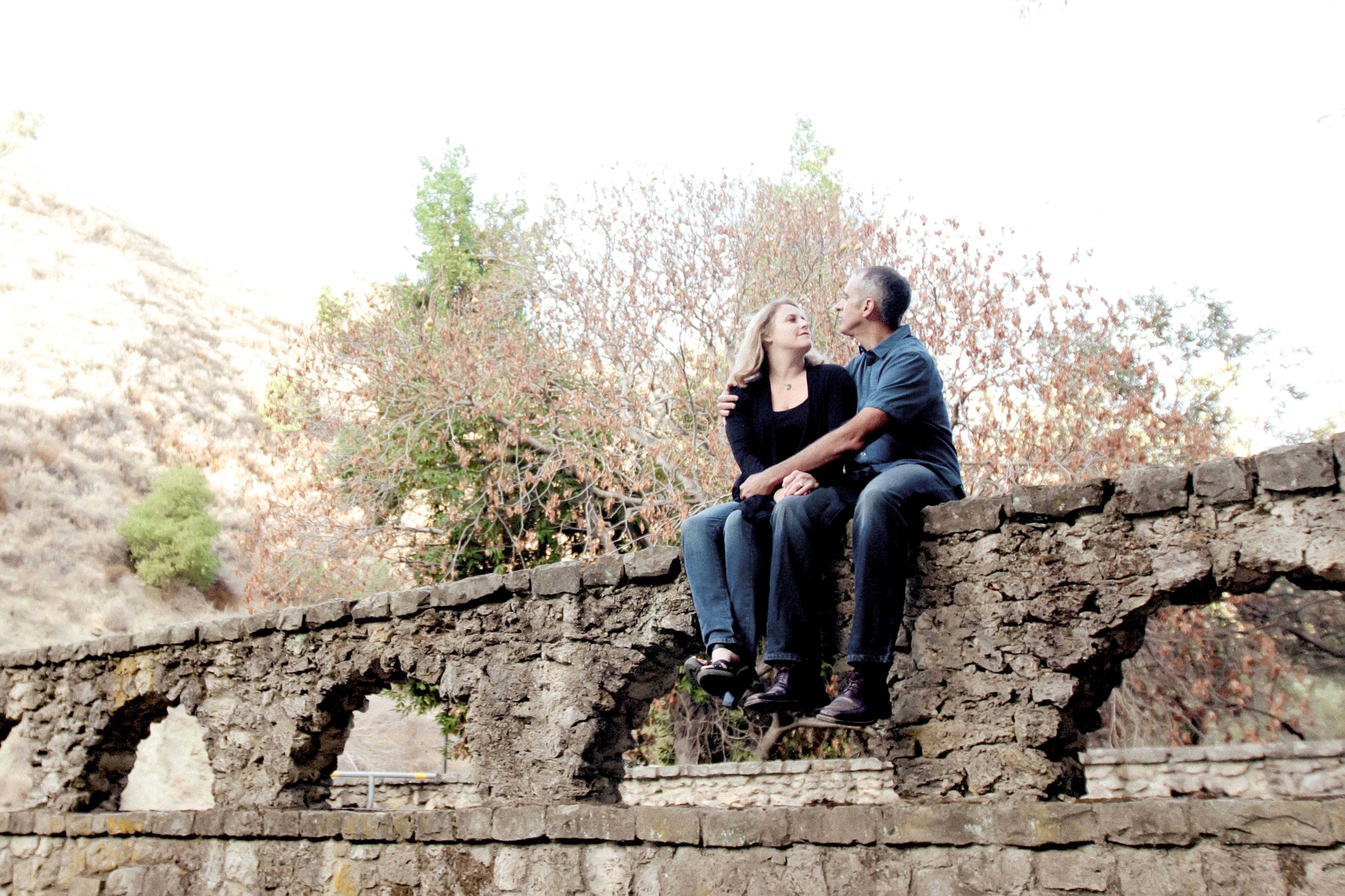 To love someone is to hope in them always.
Anonymous
What are your hopes for your partner? Have you shared these hopes with your partner? And what are your hopes for your own self? Does your partner know what they are? And then: What are your hopes for your life together, and does your partner know that these are your hopes?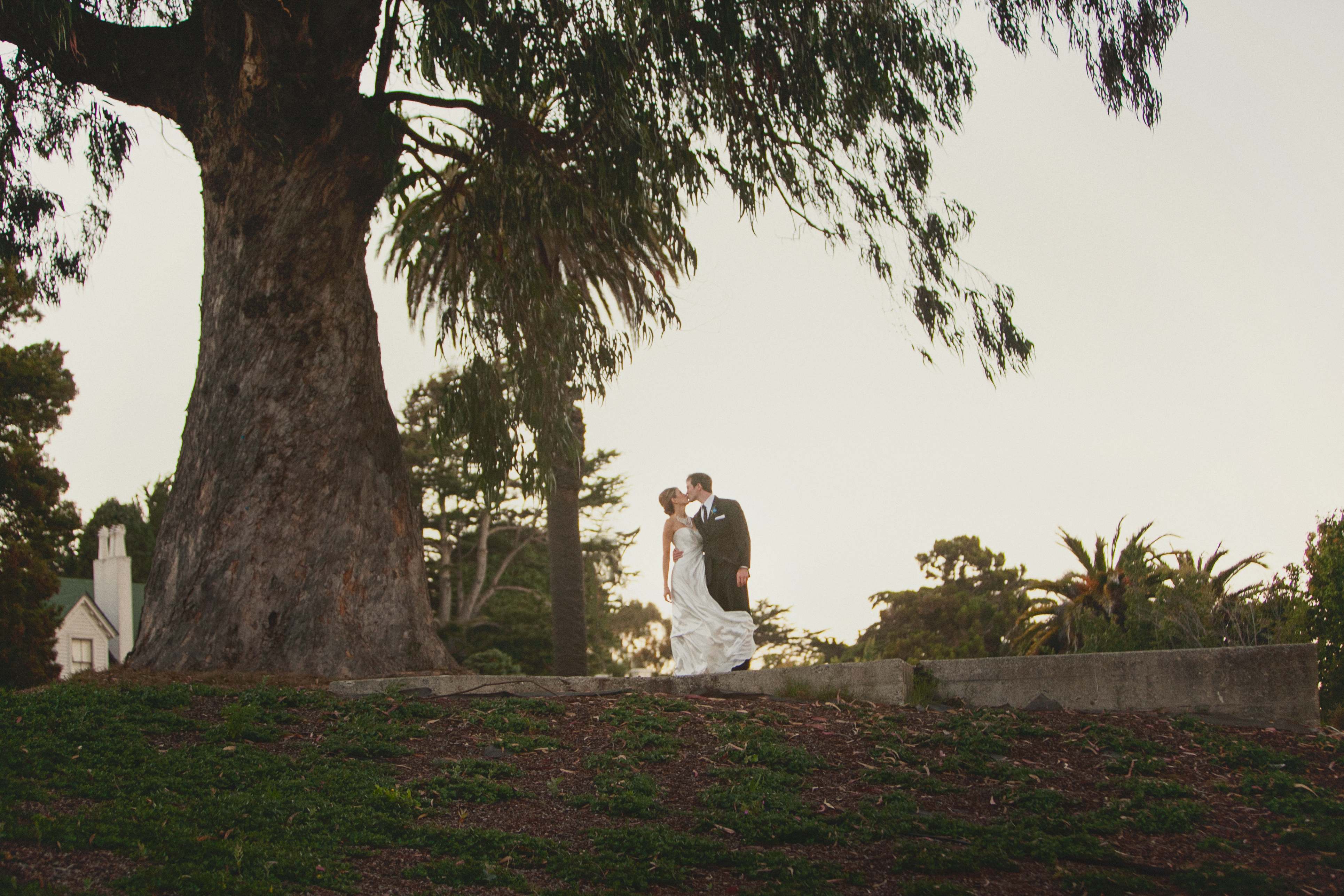 Make yourself necessary to someone.
Emerson
Are you necessary to your partner – and in what way? Is your partner necessary to your life and well-being? How? And why? Is your partner your life?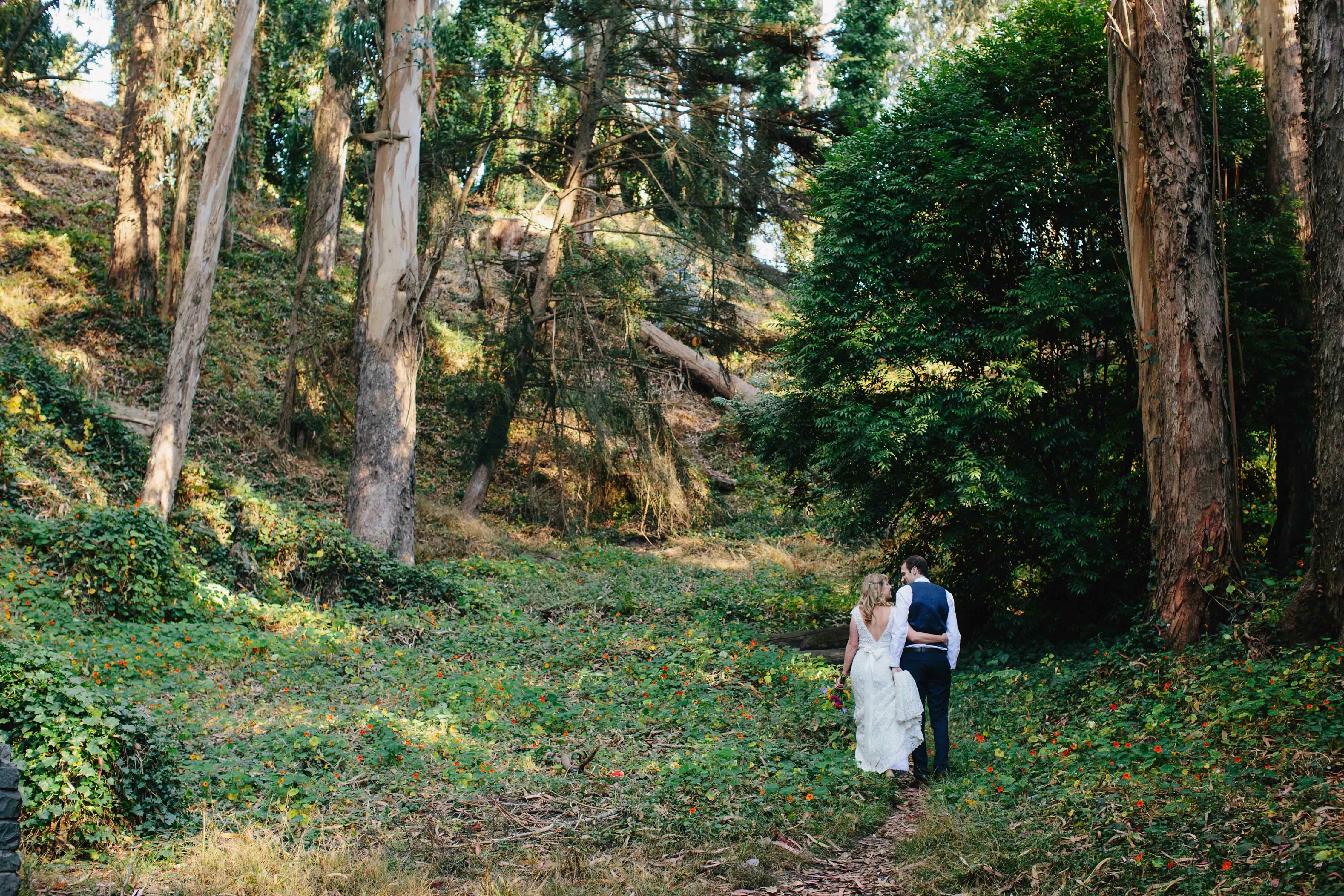 Without words, without even understanding, lovers find each other. The moment of finding is always a surprise, like meeting an old friend never before known.
Lao Tzu
Can you each tell the story of how and when you first met? In what ways do your stories differ?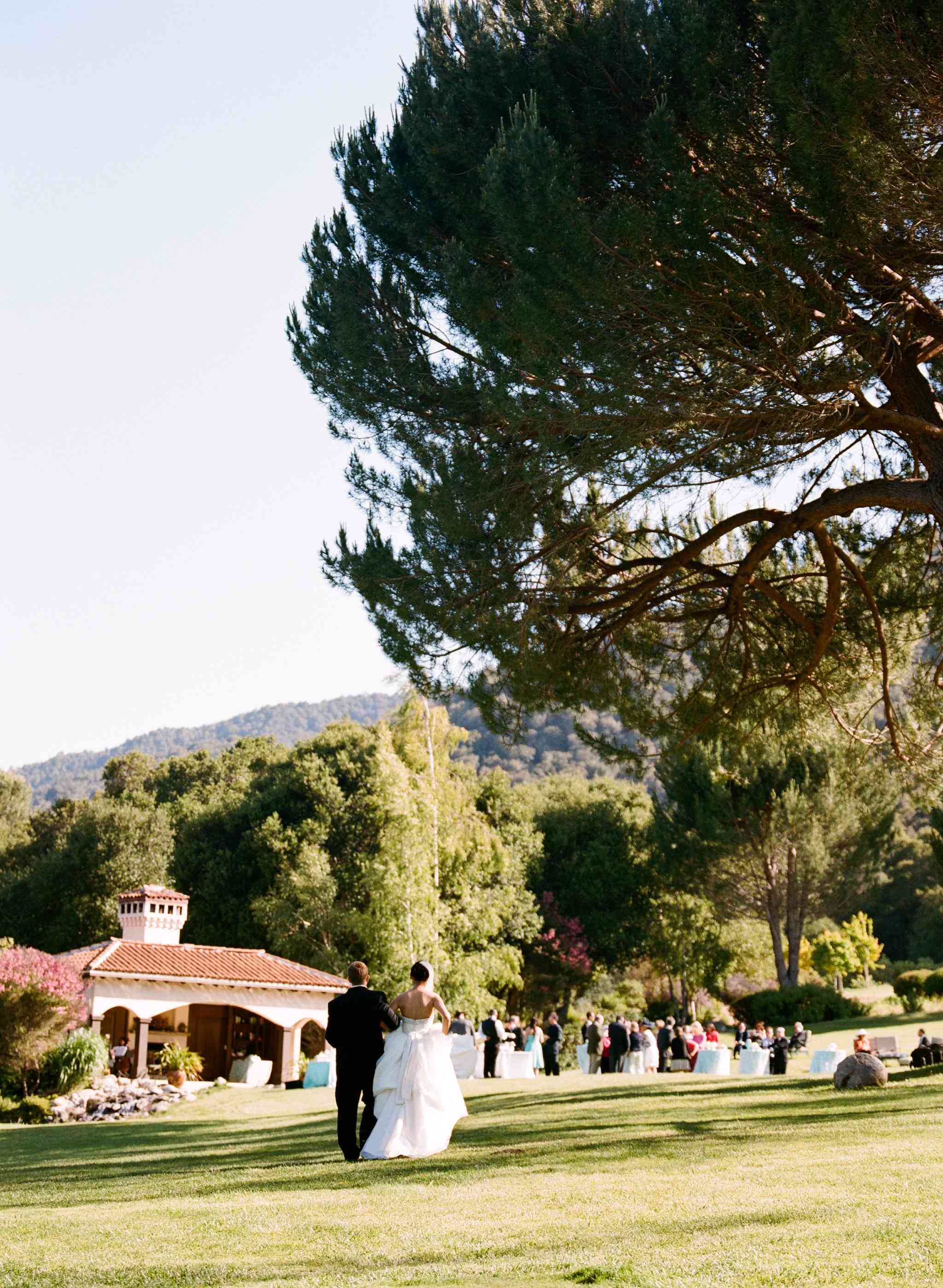 I personally love the last quote very much… how true: you meet a perfect stranger and feel as if you had known that person all your life. There is this instantaneous, inexplicable closeness, so intense and immediate and irrefutable – and you know you have found love. How beautiful.
<! DL 06/02/12: Added html code for Pinterest Pin It button (appears at the end of each post) > <! DL 06/02/12: Added padding style modifier to the Pinterest html code to align the Pit It button on the page > <! DL 06/02/12: deactivated code by adding two ! in the a and img code lines >